Torsdag 8. maj kl. 17-19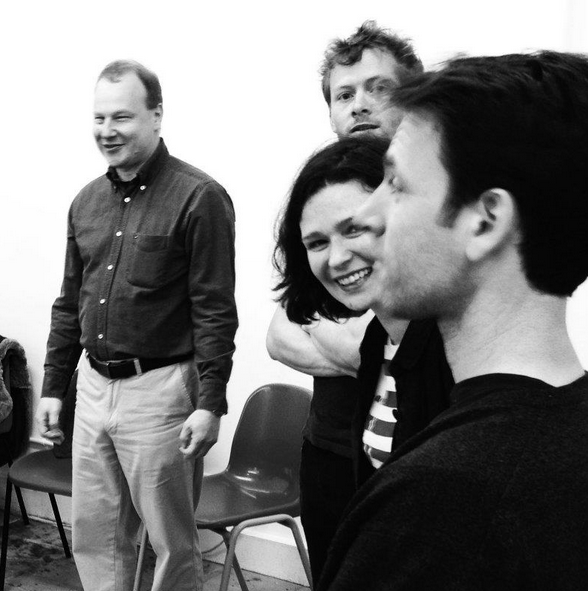 Giv familielivet en ordentlig dosis improvisation! Tænk hvis hverdagens småsure rutiner kunne håndteres på en helt anden og sjovere måde, tænk vi uden videre kunne skabe små spontane glædeseksplosioner midt i al den praktiske alvor!
Kunsten at improvisere er en kompetence, der kan læres. Det er et redskab, vi i fællesskab kan gribe til, når vi vil ruske op i komplekse udfordringer og fastlåste problemstillinger.
Smile-feen, canadiske Belina Raffy er taget på verdensturné under sloganet "Using Improv to Save the World" – en turné finansieret af donationer. Belinas første stop er Danmark, hvor hun helt ekstraordinært stiller op for Randersgades Skole med en workshop for improvisation i familier.
Det bliver en skæg, lærerig og unik mulighed, hvor hele familien kan lære hvordan improvisation kan være et effektiv redskab til at tackle alle mulige slags situationer – foruden en skøn måde at være sammen på!
Belina underviser på engelsk, men alt bliver oversat til dansk.
Det praktiske
STED: Randersgades Skole – gymnastiksalen
TID: Torsdag 8. maj kl. 17-19
FORPLEJNING: Medbring gerne vand og noget let at spise
Alle er velkomne – singleforældre, forældre uden børn, forældre med børn, hele familien store som små – kom med et åbent og legende sind.
PRIS: 200 kr. pr. familie (som går ubeskåret til Belinas rejseomkostninger)
MAX 25 FAMILIER – først til mølle
Indsæt 200 kr. på reg. 0400 konto 4018293191 (HUSK NAVN)
eller MobilePay til Stefan Green Meinel på tlf. 28286200
For mere info: Ole Kassow, tlf. 31341980, Stefan Green Meinel tlf. 28286200
Tilmelding
What is this about?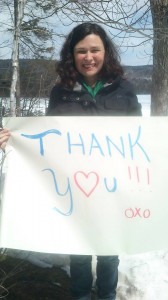 What if improv is the most critical skill humanity needs to develop right now?
What if the problems we face are so complex and require such a high degree of creativity, collaboration and inspiration that improv is the only effective means of solving them? And what if improv is a profoundly powerful technology for keeping us connected in delightful ways while we co-create better ways of doing things and relating to each other and to our world?
Belina Raffy
My name is Belina, and I'm an improvisor. I believe the greatest challenge we face is finding ways to playfully & joyfully step into the unknown together – to co-create new solutions – even in the face of all the really scary stuff in the world. That's why I've dedicated my career and life to helping people develop the improvisation skills to transform how we do things – in life, in business, in saving the world.   And I'd love your help to do something extraordinary…